The most beautiful memory of your life


Take the perfect photos with us


Simply realize your dream wedding with our all-inclusive package from photography, videography, modeling to wedding dress



Personal conversation before the order confirmation to respond to your wishes better and individually.



View your wedding from a different perspective



Receive a link to the online gallery after about 4 weeks



Receive a free printed photo book for every photography order


Some of our customers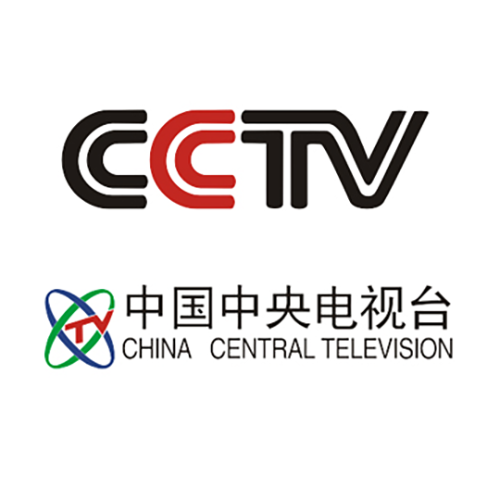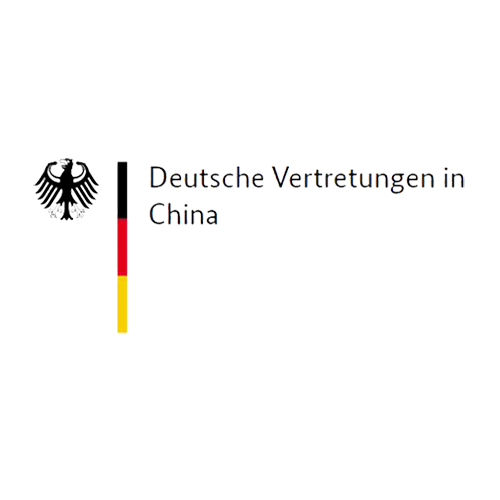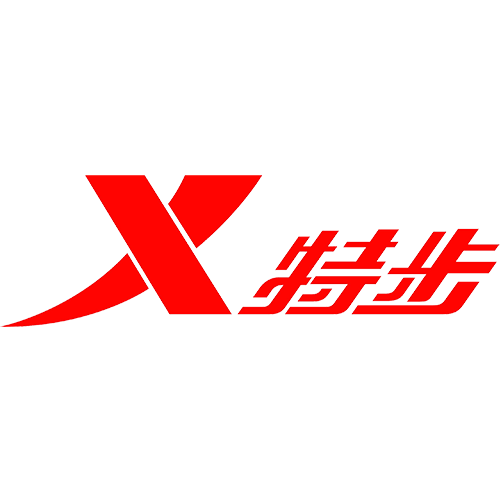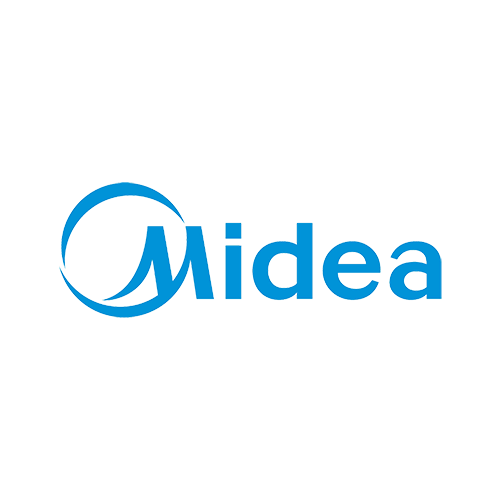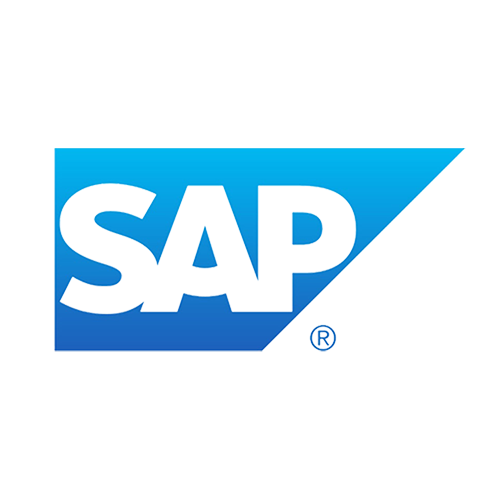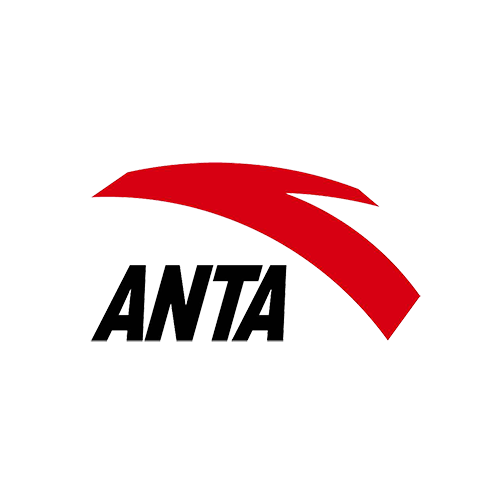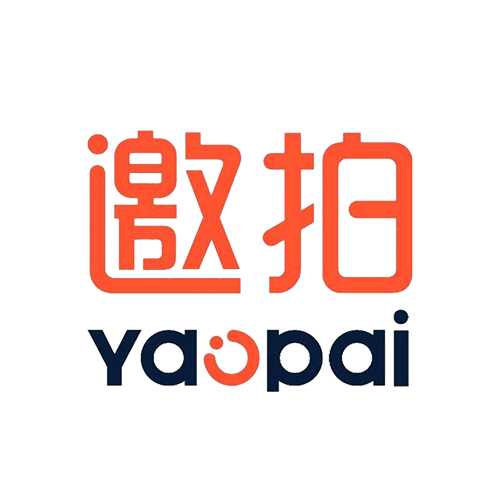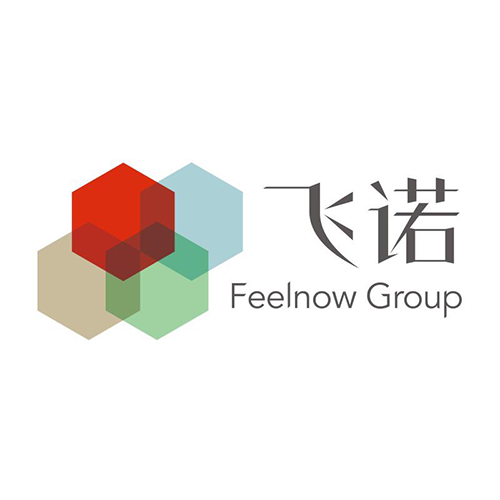 

Procedures after the order confirmation

Intensive preliminary meeting to get to know you and your preferred style decide an individual and appropriate plan

Clothing and make-up design are selected based on your characteristics

At the appointment, (you are) supported by our professional team.

Pick your favorite photos for your wedding.

Your selected photos are post-processed in several steps.

Keep editing until you're satisfied with the photos.

All photos will be sent online with a link.

Photobook with the post-processed photos is printed.


Valuable investment in your memory.
Your wedding is unique!

Is a good photo based on a good camera or a good photographer?

There are always people who choose someone from their circle of friends to take photos for their wedding, simply because he/she owns a good camera. Unfortunately, a good photo is made not only by a good camera, but also by the one behind the camera. A good wedding photographer must be experienced and able to respond to unpredictable situations.

Post-processing is just as important to us as photographing your wedding itself. We process each picture individually after photography. Each picture gets not only processed in terms of color, contrast and image detail, but also retouched. As an overall result, you receive individual wedding photographs of high artistic quality.


Our performance


Both professional wedding photography and modern videography



Individual post-processing of the pictures



Overflight photos or drone recording possible, depending on the location



Individual packages and prices adapted to your budget.



Receiving a link to an online gallery within 4 weeks, to share your special day with friends and family.


Your unforgettable memory should last forever.

The photography for your wedding is not just a picture for today, but also for ten or twenty years later, when you look back at the most beautiful moment of your life. Classic photo shooting offers only the moment when the shutter button is pressed. But with a videography, the whole wedding ceremony, the atmosphere and the emotion of the newlyweds are recorded. When you watch the wedding video after twenty or thirty years, you would certainly thank yourself for making the wedding video at that time, because then you could not miss any important moment with the wedding video.

As a photographer with intense emotions, she tries to capture your feelings, emotions, moments, happiness and passion.

Some people worry that they would look too stiff in the photo. You don't need to worry about that, our photographer will also try to help you to position yourself in a beautiful and natural way during photography. Moreover, you also have a personal conversation with the photographer before the picture is taken.

we don't want to do that.This should be the right one, what you still feel after a long time of the wedding: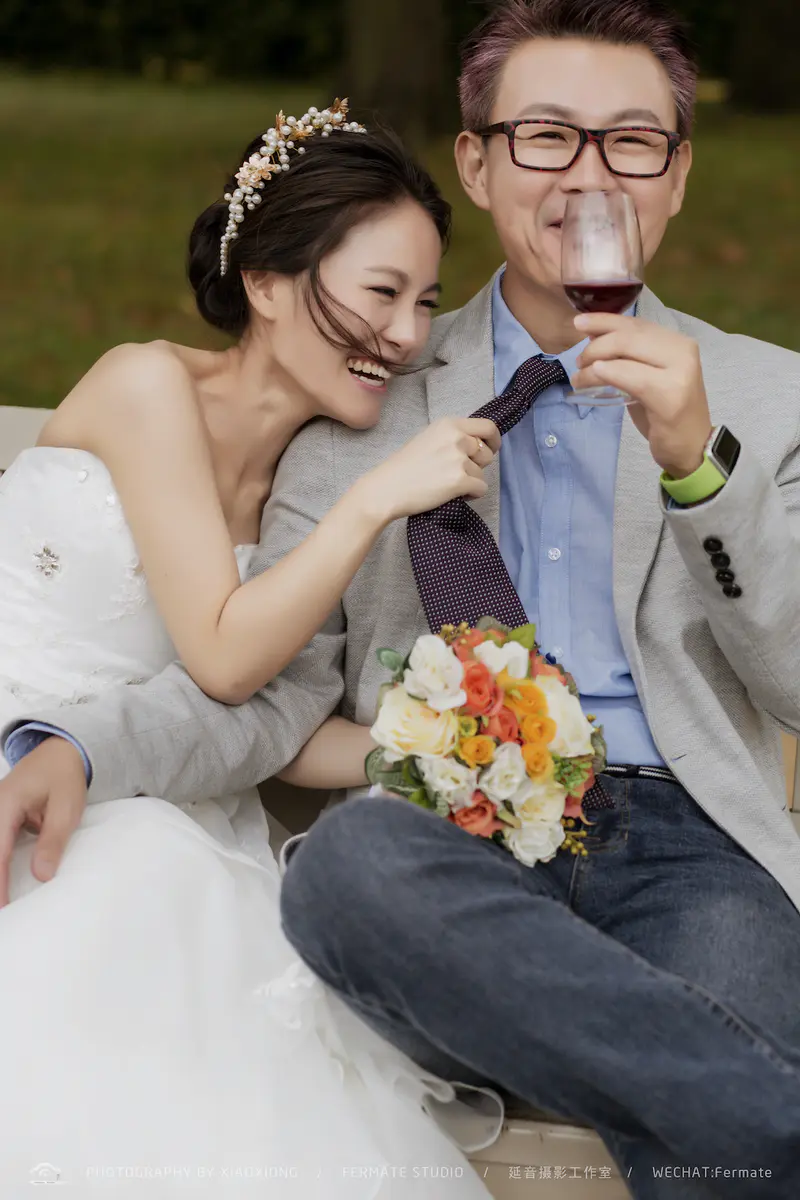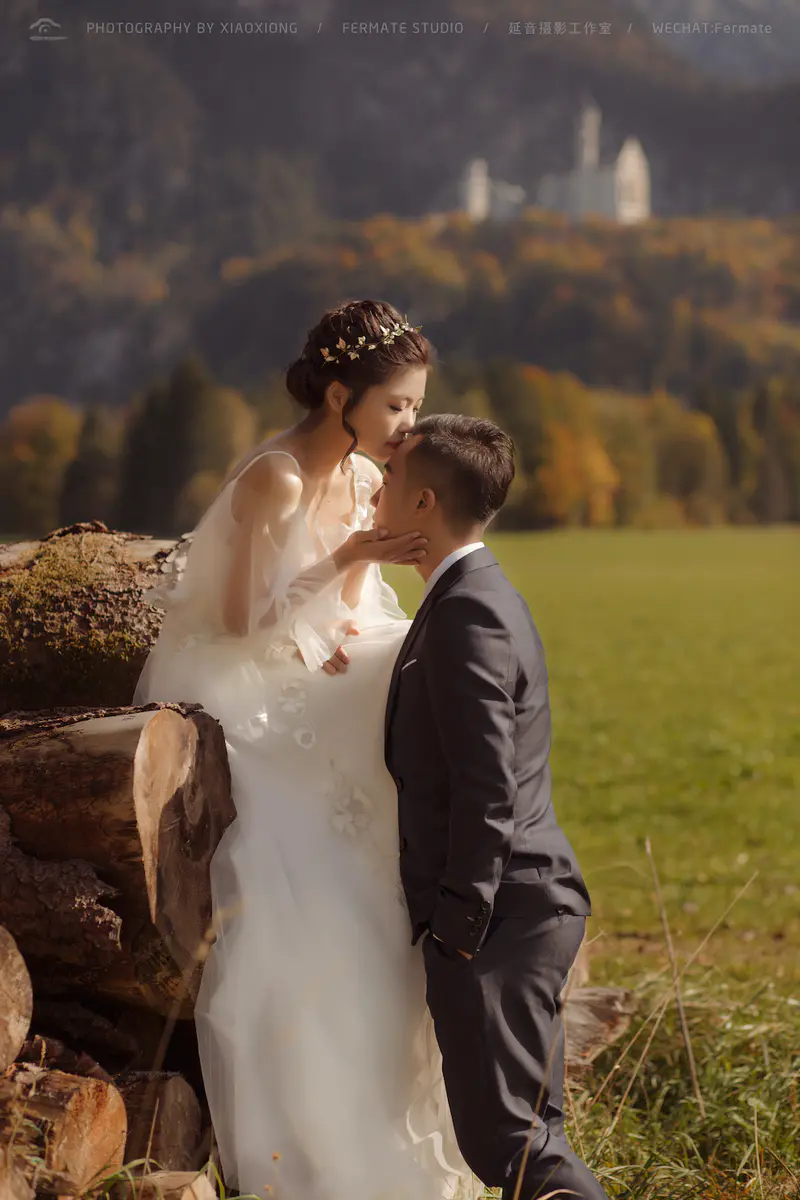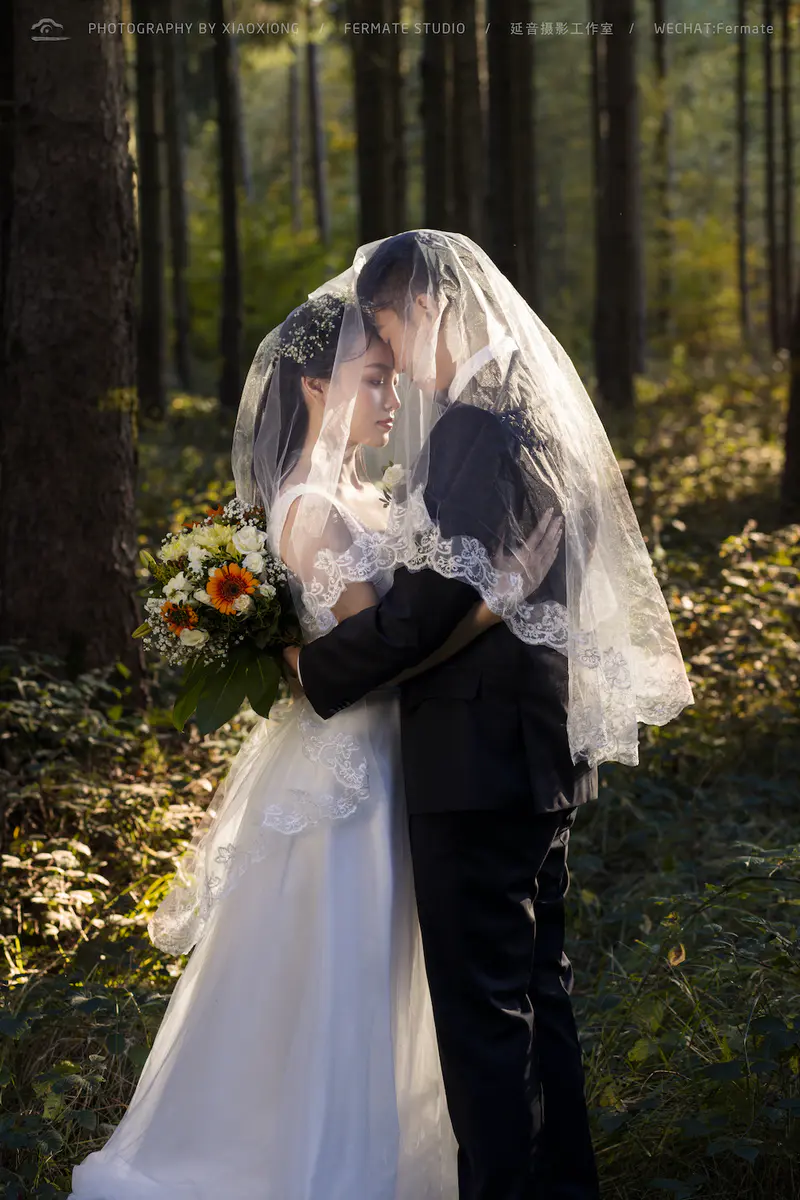 

Every photo represents us!

Quality, creativity and passion are in every picture of us! To keep the quality stable, we invest sufficient time for your pictures. We only hope that through our efforts, the most important moments of your life would be glorious. For each picture, we invest at least 1 hour to match every detail like color, contrast to the atmosphere of the moment. Here you can see the video of how a post-processed photo came to an end result. If you are not satisfied with the result, we will correct it until you are 100% satisfied with it!


Das Prozess einer Bildbearbeitung


Contact
Tel/whatsapp: +49 152 2186 7277


What else do we offer?


Photo album in book format for pre-wedding or gratis wedding reportage.



Customized professional makeup and hairstyle design based on your characteristics



CINEMATIC clip with videography accompaniment.


Guarantee

We guarantee you a highly qualified work performance!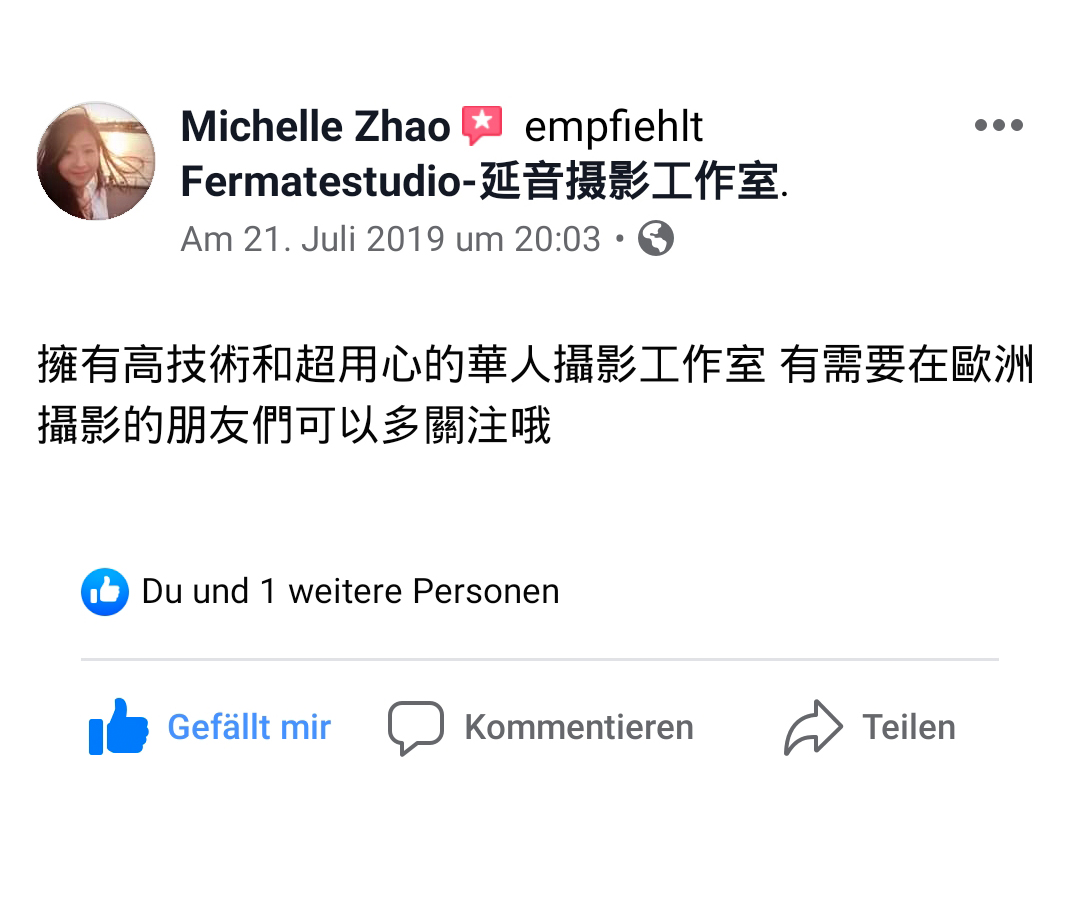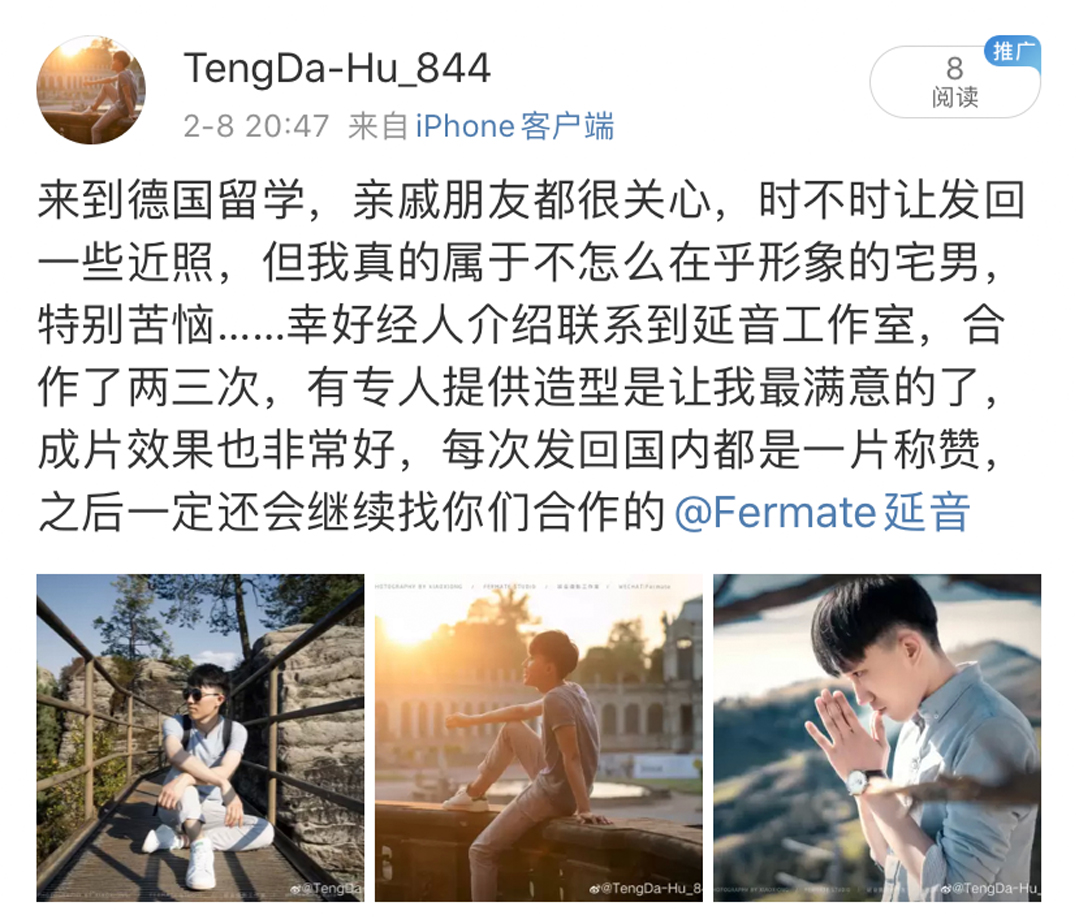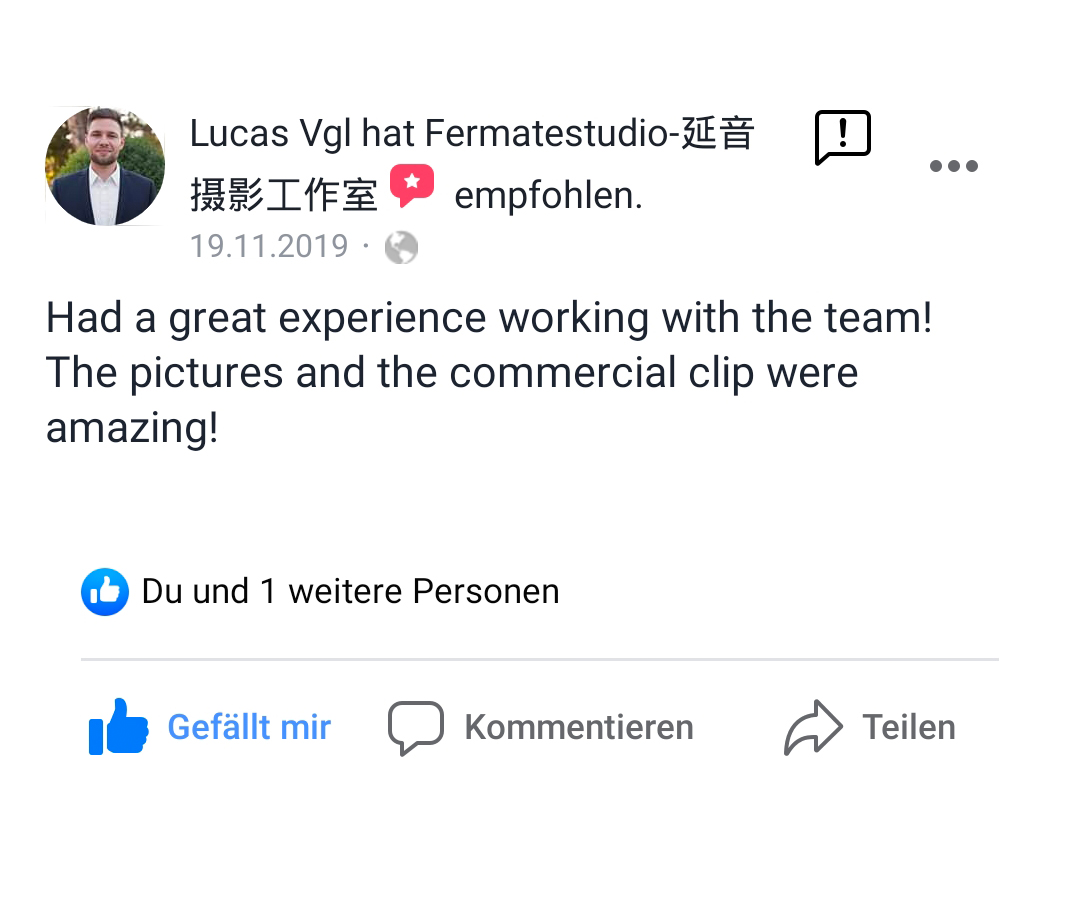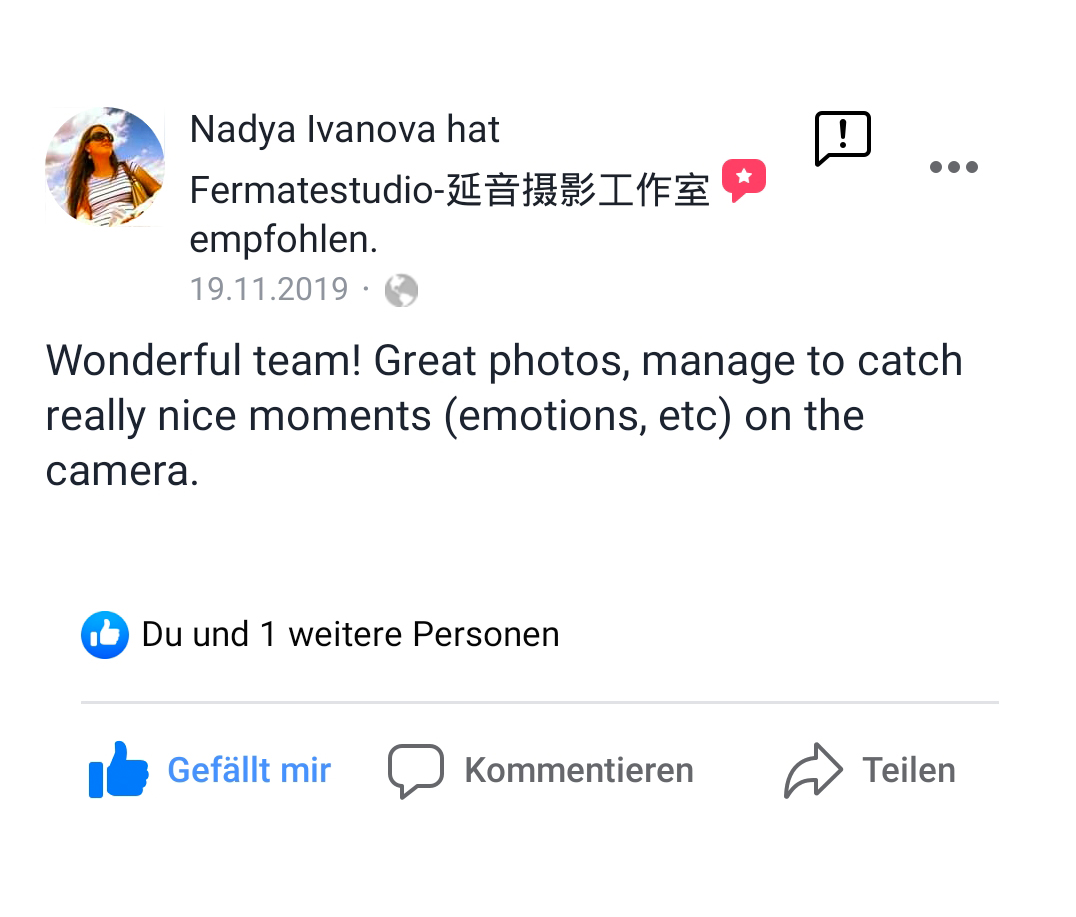 

Frequently Asked Question


Weiter Kontakt

Email: info@fermatestudio.com

Tel/WhatsApp: +49 152 2186 7277

Facebook: www.facebook.com/Fermatestudio/