Each stage of life is unique and precious, but time flies, we always do our best to leave traces that once existed in youth.
So we do NOT want.The reason why the picture is colorful is because it reflects the colors in people's hearts.
For example, children always like colorful things, when they reach puberty they always want show their uniqueness through their personality.
When they become more mature and stable, they love monocolors and show their elegance.
That is why we love to record different styles with different feelings. It is more willing to show the fantasy and imagination of all guests through photos and videos.
Photography is the key of time, with which your memory is locked. When you unlock the album many years later, your memory flows back to your heart.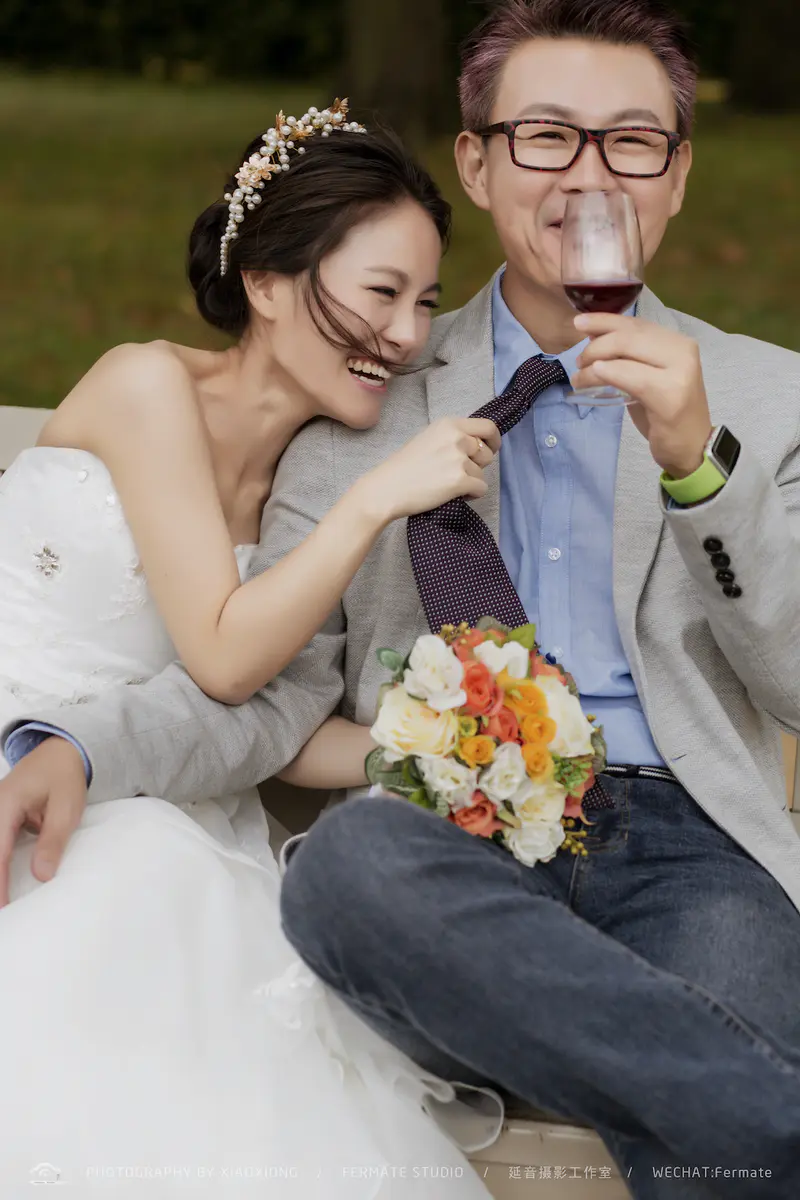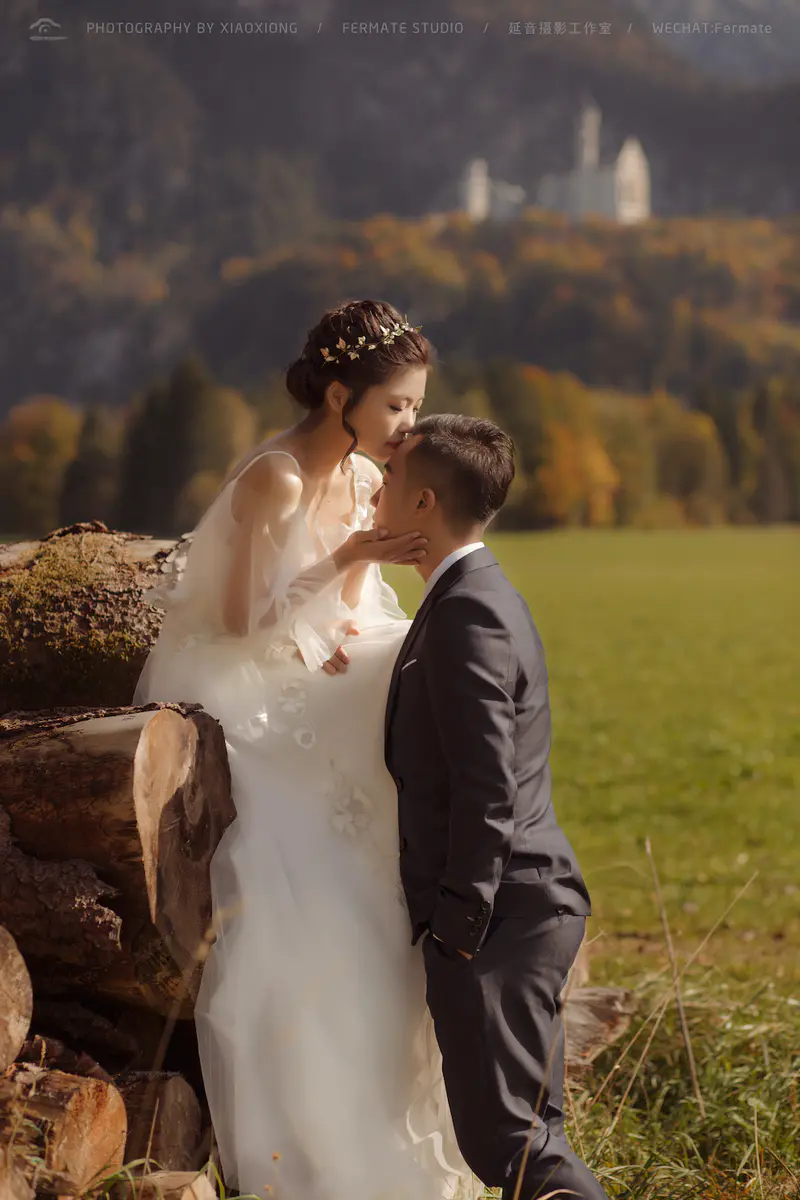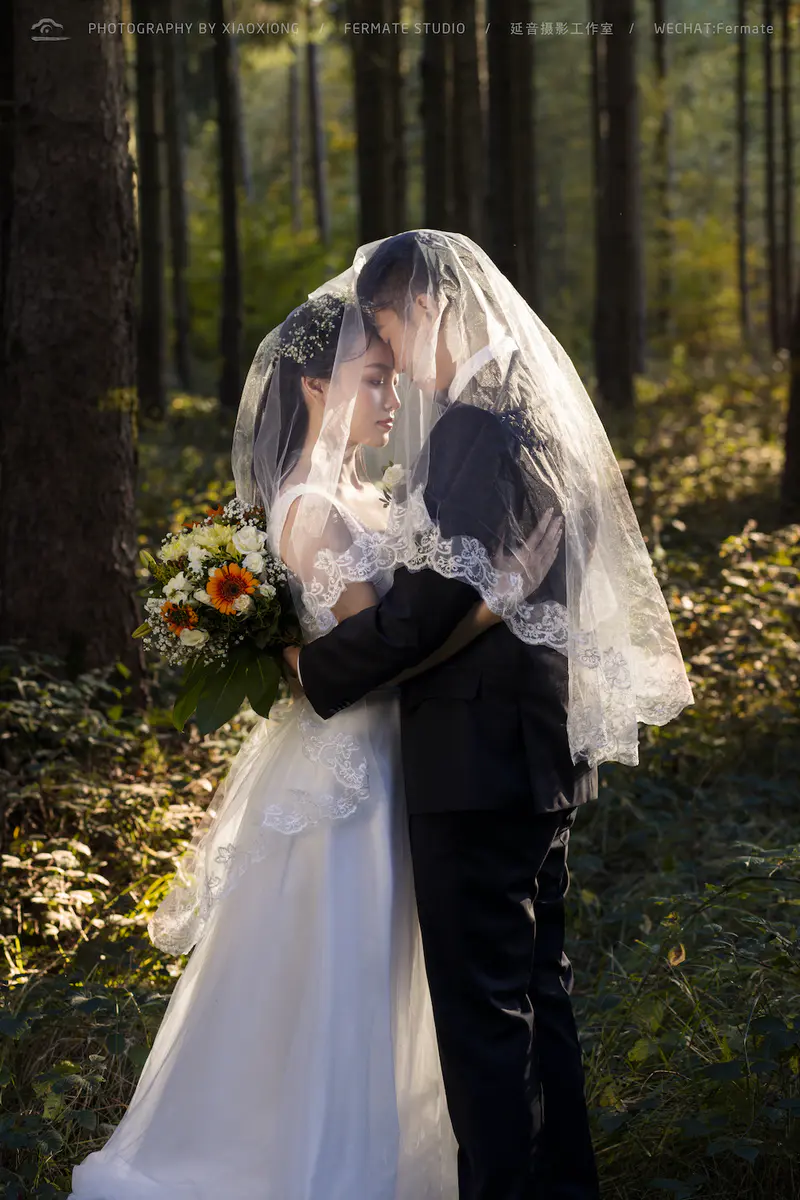 Video graphics can do even more. A video clip captured not only a smile at the moment, it captured the whole moment.
With us you could get not only professional photos, but also video clips.


Quality! creativity! Emotion!

For shooting, these three points are our main concern.

We hope that we can complete unique works with you. It must match your age and your current state of mind. More importantly, it must be beautiful! It can be cool, it can be quiet and gentle, it can be like oil painting or it can be fresh and natural. It all depends on your preferences.

Thanks to carefully selected shooting angles, perfect color matching, exquisite lighting and creative composition, each photo has also achieved its outstanding quality. That's why we need to fully understand and trust each other before the shooting.